Providing Effective Pest Control Services
Amco Pest Solutions Is Committed To Quality, Excellence, & Integrity.
Residential
Protecting your home from pests doesn't have to be complicated. At AMCO Pest Solutions, we offer family and pet-friendly pest control plans to eliminate and prevent pest problems.
Residential Programs
Commercial
Your business requires pest control solutions designed to meet your unique needs. That's why at AMCO Pest Solutions, we tailor our commercial pest control plans for every business we service.
Commercial Programs
Where We Service
Proudly Serving:
Ft. Lauderdale, Miami & Surrounding Areas
Bronx, Brooklyn, Manhattan, Queens, Staten Island
All Locations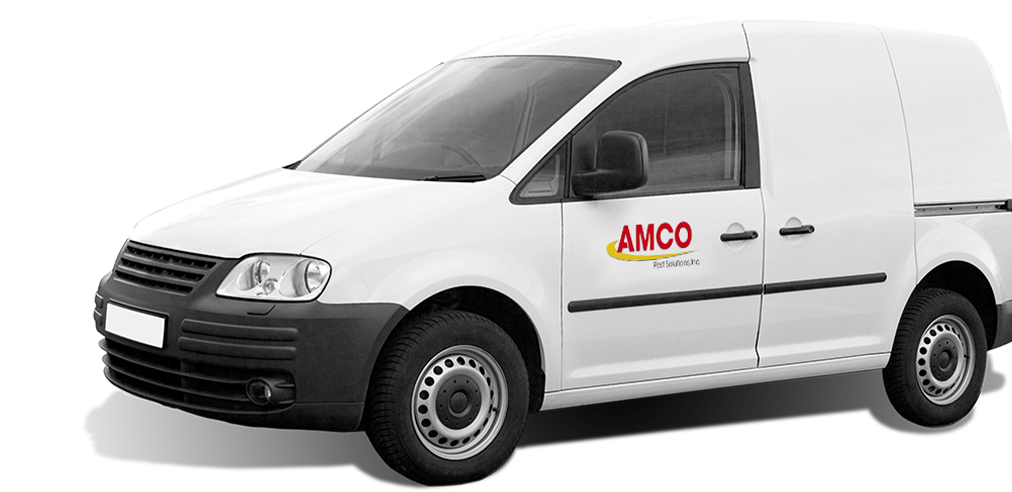 Schedule Your Free Inspection
Complete the form below to schedule your no obligation inspection with Amco Pest Solutions.
Amco Pest Solutions Blog
There are about 50 species of millipedes in Florida. They usually live outside but will come inside to escape the weather. Millipedes eat living or dead plant material. They do not bite or sting and…