Complete Pest Control For Your Business
When your New Jersey business experiences a pest problem, you need the help of trusted professionals with a proven track record. Serving our communities since 1935, Amco Pest Solutions is the leader in commercial pest control. At Amco Pest Solutions, we offer customized solutions to solve your pest control problems. A "one size fits all" approach will not work for your commercial property, which is why we develop a pest control plan based on your specific needs.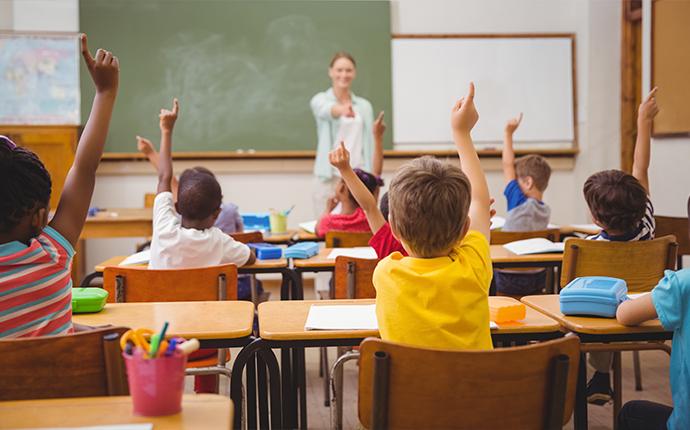 Pest Solutions For Schools
From Pre-K Classrooms To Universities, Amco Pest Solutions Can Help Keep A Pest Free Education Environment
Our Services Include:
Fly control service to help manage all infestations in lunch areas
Eliminate odors in trashcans, dumpsters & bathrooms
Rodent Control Service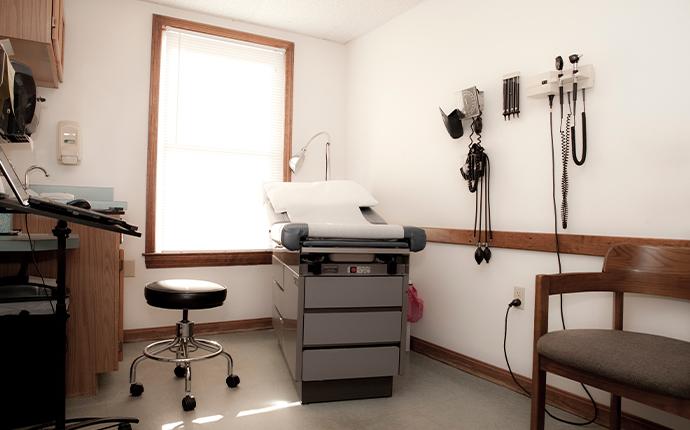 Protecting Healthcare Patients
Amco's healthcare and hospital pest control solutions can help protect your patients and your facility from all pests with minimal chemical treatments.
Our comprehensive inspection will determine your facility's unique pest issues.
Seal potential pest entry points
Minimal chemical exposure
Wildlife Exclusion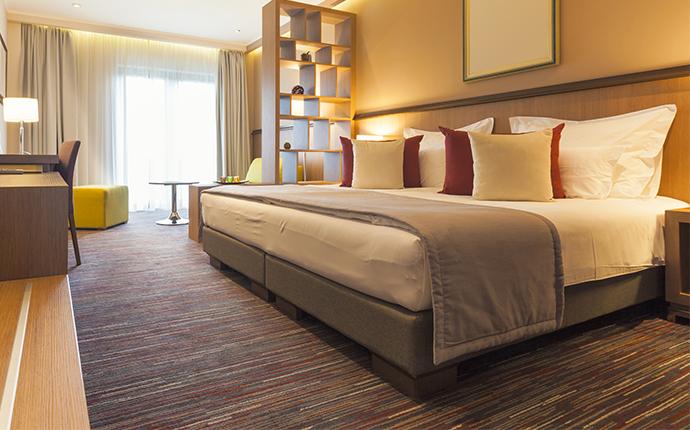 Pest Monitoring For Hotels
The United States has high rates of bed bug infestations. Bed bugs are no longer confined to bedrooms in homes but often hitchhike to public places such as hotels and B & B's.
How Amco Pest Solutions monitor for bed bugs?
Discrete placement of monitors and lures throughout the property
Immediate treatment of areas tested positive for bed bugs or other pests
Health first approach for minimal employee and customer exposure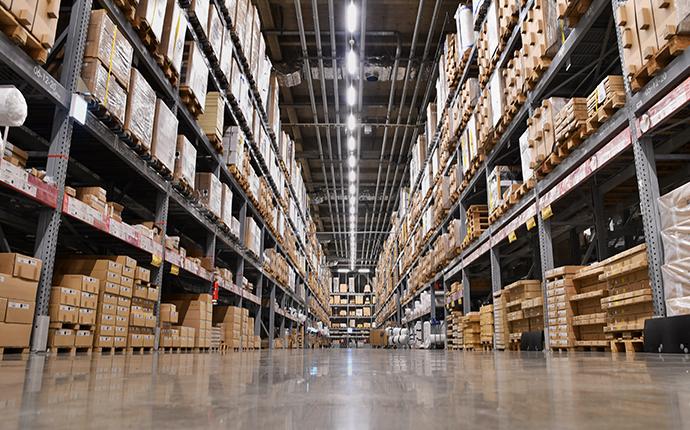 Professional Pest Control For Warehouses
Controlling pest issues in warehouses and storage facilities is a demanding process and problematic pests can wreak havoc in your building. Protect your structure and inventory with Amco Pest Solutions.
Our Services Include:
Seal potential pest entry points
Rodent control service
Eliminate odors in trashcans, dumpsters, & bathrooms
Preventative maintenance
Why Choose Amco Pest Solutions As Your Commercial Pest Provider?
We customize a plan for your business. Whether you're looking for preventative maintenance or control for an on-going infestation, Amco Pest Solutions can help keep pests out of your facility in order to maintain your reputation and keep your employees and customers healthy and safe. We'll discuss your needs, then tailor a pest control plan to those needs, keeping in mind the industry standards, regulations, and laws that govern your business. We'll supply weekly, bi-weekly, or monthly service to get your pest problems under control and keep them away.
We have the experience you need. Commercial pest control requires experience, and Amco Pest Solutions has over seven decades of it. Our pest control specialists are highly trained, fully certified, and well-versed in industry-specific treatments. Moreover, they have ample experience treating the pests that are specific to New York, New Jersey, and South Florida.
We use integrated pest management techniques. Using Integrated Pest Management techniques ensures that your business receives the long term control you need, no matter the environment. Using state of the art methods, tools, and products that always keep your employees' and customers' safety and health in mind, we will eliminate your pest problems.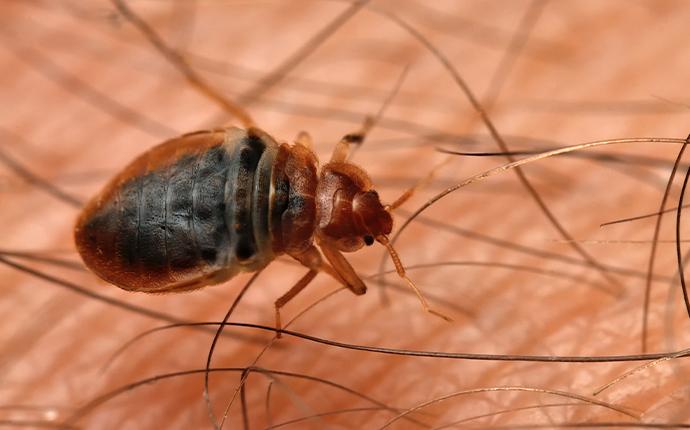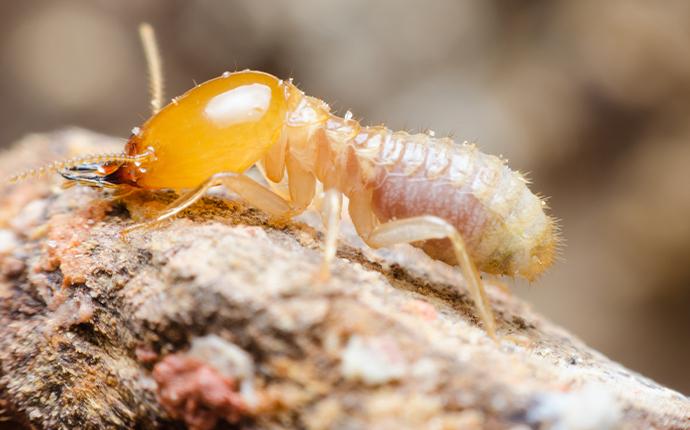 Termite Control
Whether your business has an active infestation or you wish to prevent one from occurring, Amco Pest Solutions offers termite protection services to protect your business.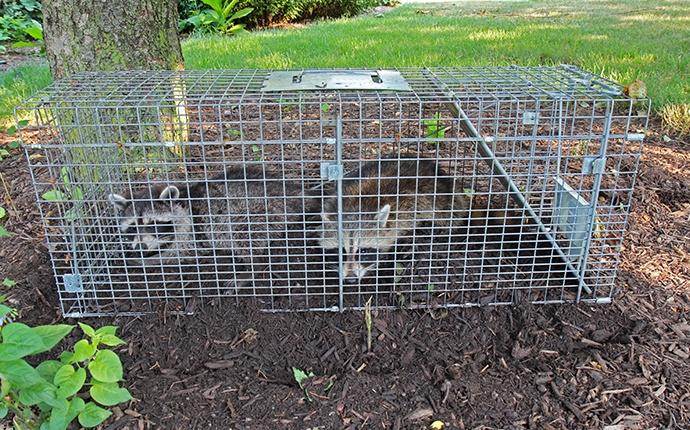 Wildlife Control
If wildlife is damaging your business and scaring your customers away, Amco Pest Solutions can help. We offer wildlife control options like trapping, removal, sanitation, and repair services.
Frequently Asked Questions
Schedule Your Free Inspection
Complete the form below to schedule your no obligation inspection with Amco Pest Solutions.