Do The Rarely Seen Areas Of Your Home Need Attention?
When something goes wrong in your main living areas, you quickly notice and take care of the problem. However, issues sometimes arise in the areas of your house that you overlook. If pests have infiltrated your attic or moisture issues have crept into your crawlspace, they must be taken care of to ensure the health of your family and the safety of your home. Amco Pest Solutions offers attic and crawlspace services to return these areas to their former health.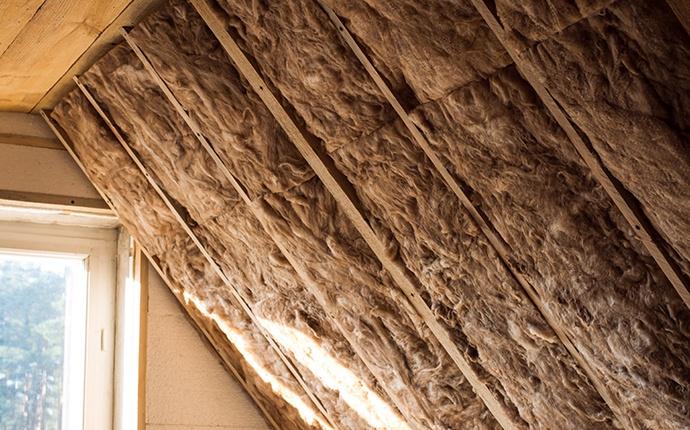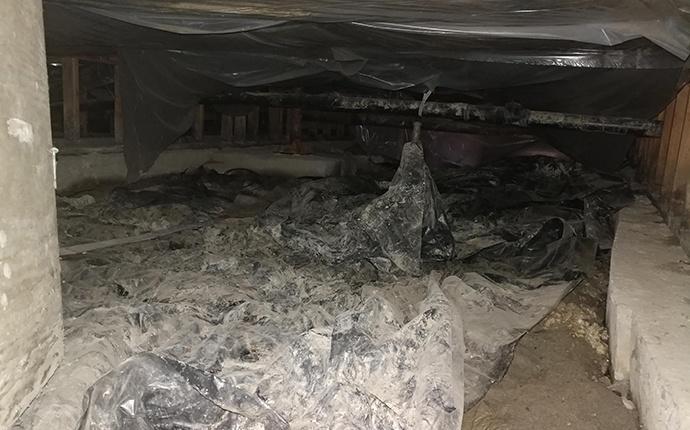 Our Attic Service Offerings
When pests get into your attic, they damage the walls, beams, and insulation with their feces, urine, chewing, and nesting. If left unrepaired, this damage can cost you extra money in energy bills and even harm your family's health. Amco Pest Solutions offers several solutions to help.
Sanitizing & Deodorizing
Once we eradicate your pest infestation, we will clean out the affected areas, sanitize those areas, and deodorize to remove any lingering smell. This service ensures that no harmful particles can get into the air, protecting your family from becoming ill.
Insulation Replacement
If pests damage your insulation, those areas will need replacing to protect your home and your family. Damaged insulation is less efficient, and if it gets wet, mold could develop. We will remove the damaged areas and replace them with new insulation.
Exclusion
In order to keep pests out, we need to seal off the areas where they entered your home in the first place. We offer exclusion services to seal entry points, protecting your home from future infestations.
Our Crawlspace Service Offerings
Crawlspaces are often home to excess moisture and standing water. If your crawlspace has too much moisture, it can lead to many problems. Moisture causes mold, damages wooden structures, and invites pest infestations. Amco Pest Solutions provides services to eliminate your crawlspace moisture problems.
The scope of these services include:
An inspection of crawlspace to determine moisture issues, air circulation, pest infestation and wildlife habitation.

The removal of soiled or damaged insulation from crawl space floor joist bays.

A borate treatment of wood floor joist and adjoining members to combat insect or moisture conditions such as fungus and wood rot.

The supply and installation of new industry recommended crawlspace insulation to floor joist bays to replace soiled, damaged or outdated insulation

The removal of damaged, non-functioning or outdated crawlspace vents

The supply and installation of temperature activated or electric power vents to crawlspace foundation walls to allow proper airflow, reduce moisture and contaminants

The removal and disposal of damaged, outdated or waterlogged vapor/moisture barrier

The supply and installation of new vapor/moisture barrier to entire crawlspace floor to control moisture and vapors in crawlspace

The supply and installation of new crawl space door if needed
Moisture Removal
We'll begin by eliminating any excess water that has built up in your crawlspace. This service can be accomplished through a variety of methods, depending on the extent of the problem, including a sump pump or dehumidifier installation.
Encapsulation
Once we remove the moisture, we offer encapsulation services to keep the moisture out. We'll install a durable plastic liner around your crawlspace that prevents moisture from passing through the floor, ground, and porous concrete walls.
Schedule Your Free Inspection
Complete the form below to schedule your no obligation inspection with Amco Pest Solutions.