TAP Insulation To Protect Your New Jersey Home
Everyone knows that having a well-insulated home is important for making it comfortable and energy-efficient, no matter the season. However, not all insulation is made the same way or has the same benefits. When it comes to the types of insulation you can use in your New Jersey home, TAP insulation stands out above the rest. Let us explain how our TAP insulation services in North Arlington, New Jersey can benefit you and your family.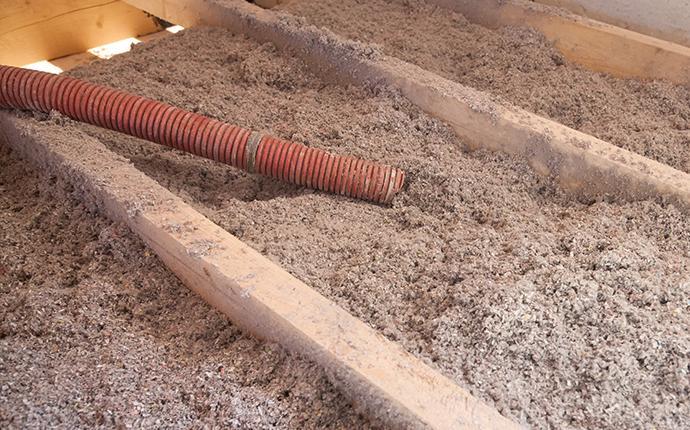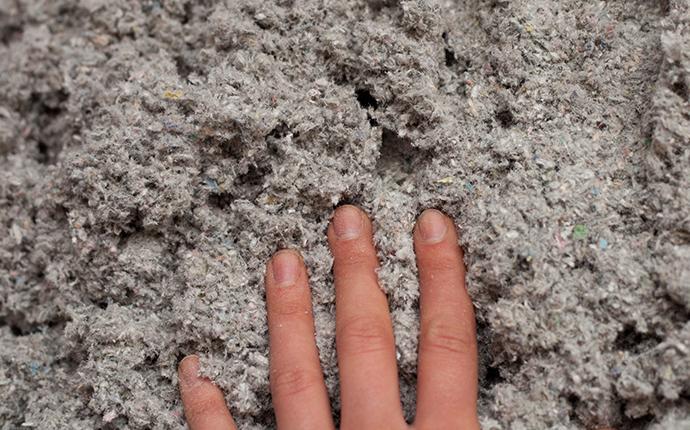 What Is TAP Insulation And What Are Its Benefits?
TAP insulation stands for Thermal, Acoustical, Pest Control insulation. It is a loose-fill insulation designed to be blown into attics on top of existing insulation. TAP insulation is made from 87% recycled materials, primarily newspaper. It has many benefits over other forms of insulation:
It is environmentally responsible.
It keeps your home warmer in winter and cooler in summer, compared to other insulations.
It reduces outside noises.
It is fire-resistant.
It is mold and mildew resistant.
It is an environmentally friendly borate-based pesticide combined with the recycled materials. This delivers pesticide-like qualities that protect your home from pests that invade through the attic, such as:
Ants
Termites
Silverfish
Cockroaches
Boxelder bugs
Centipedes
Earwigs
Pillbugs
Crickets
Slugs
Millipedes
Sow bugs
Stink bugs
The TAP Insulation Installation Process
Inspection
When you contact Amco Pest Solutions for TAP insulation installation, we'll first visit your home to inspect your attic space. During our inspection, we'll create a professional graph that marks:
Heat-producing sources
Attic access(es)
Power/fuse boxes
Knee walls
Chimneys/flues
Following our inspection, we'll provide you with an estimate for our services based on the professional graph. If you choose to move forward, we'll schedule a time for the service to be performed.
Installation
TAP insulation requires special training in order to be able to evaluate the space and install the insulation. It requires specific measurements to create the right R-value and should only be installed by a licensed pest management professional. When you choose Amco Pest Solutions, you not only receive service from professionals who are trained in TAP insulation installation, but you also receive service from professionals who are knowledgeable about local codes and regulations.
Follow-Up
Once your TAP insulation is installed, no follow-up services are necessary. It comes with a lifetime warranty for your full peace of mind.
TAP Insulation Makes Your Home Better
If your home needs new insulation installed, TAP insulation is the way to go. Not only does it do a superior job at keeping your home energy-efficient, but it also has many other benefits over traditional types of insulation. For insulation that protects your house from pests, is fire-resistant, guards against mold and mildew, dampens outside noises, and more, you want TAP insulation. Contact Amco Pest Solutions to learn more or to schedule your attic inspection.
Dealing with pests? Learn more about our home pest control and commercial pest control options.
Schedule Your Free Inspection
Complete the form below to schedule your no obligation inspection with Amco Pest Solutions.