Bed Bug Spray, Effective Or Not?
November 28, 2018
As bed bugs spread all across the country an increasing number of people are resorting to DIY bed bug spray as a method of dealing with them; but does this method really work against bed bugs or is it a lost cause?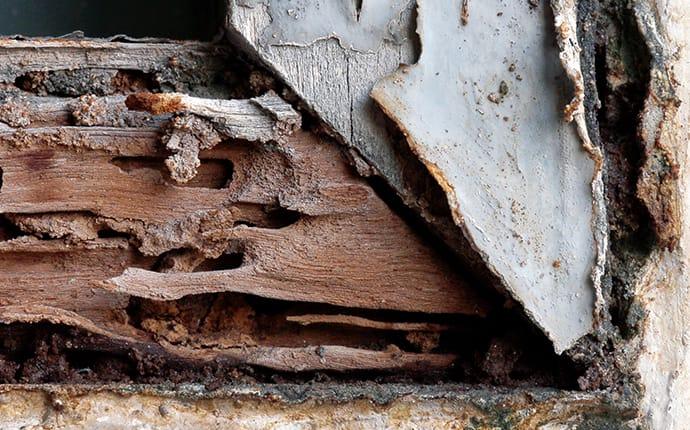 This a relatively complex issue. A DIY application of bed bug spray is an effective way of eliminating bed bugs, as long as the pesticide application doesn't get covered by other bits of dust, making the chemical ineffective; or items in your bedroom that are accidentally placed on top of the pesticide application which defeats the purpose of spraying a chemical yourself. Unfortunately, these scenarios are likely to happen and the bed bugs in your home likely won't be affected.
So can't you just use bed bug spray once a week and hope for the best? That's possible, but not advisable. Why? Bed bugs don't really offer that big of a danger. Sure, they are annoying and they cause bites and welts. But they don't really spread dangerous diseases, meaning you are relatively safe.
Risks Of Using Bed Bug Spray
By contrast, using bed bug spray your bedroom every week puts your family and pets at risk. For example, excess pesticides may be ingested by pets, seriously impacting their health. It may even kill them.
Pesticide Application Is A Serious Concern And It Must Be Approached With Great Care And Skill.
Don't waste time and money on temporary solutions that can lead to bigger problems. The Pros at AMCO Pest Solutions will apply just the right amount of pesticide in exactly the right areas, ensuring accurately targeting the colony of bed bugs keeping you, your family, and pets safe and bug-free.
If you suspect you may have a termite infestation or any other home pest control or commercial pest control concerns, call Amco Pest Control at (877) 534-2847 or complete our contact form for a FREE Termite Evaluation or Pest Control Estimate.
Contact us if bed bugs are an ongoing problem in your home. We can also treat your home or property for any other unwanted guests and ensure that your welcomed guests enjoy their visit.
Previous
Next