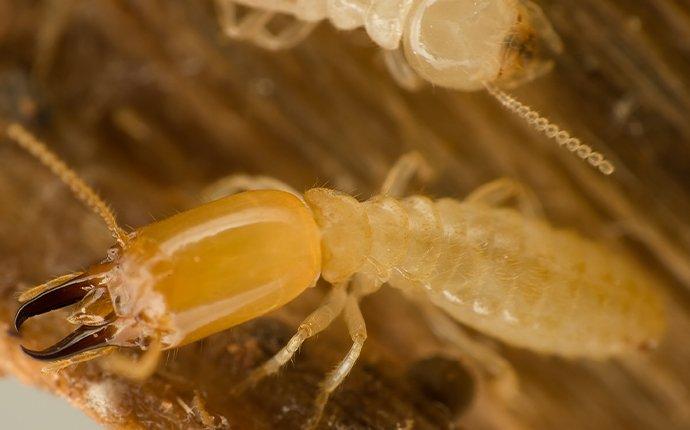 Termite damage can be extensive before you even know it's there. Learn how to protect your property.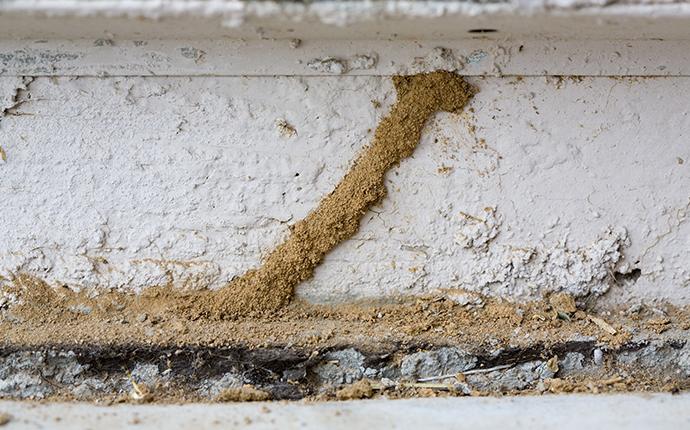 Bad news: your house is a feast just waiting to be devoured. Termites are responsible for damaging nearly 600,000 homes in the U.S. every year, and frustratingly, many homeowners don't realize they…
Schedule Your Free Inspection
Complete the form below to schedule your no obligation inspection with Amco Pest Solutions.