Get $25 OFF Your Initial Service
When you choose Amco Pest Solutions to get rid of pests, we won't rest until you're satisfied with the results of your pest control service. Contact us today to get started with effective pest management near you and get $25 OFF your initial service!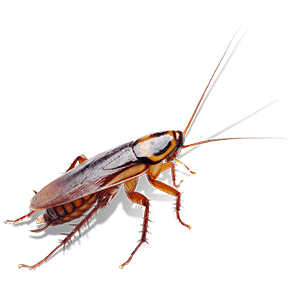 Local Monmouth, NJ Pest Control Experts
At Amco Pest Solutions, we offer comprehensive pest extermination services that quickly target the most common pests in Monmouth County and the surrounding areas including ants, cockroaches, earwigs, rodents, silverfish, pantry pests, and stinging insects. Our pest control plans not only focus on efficient and effective pest removal, but are also designed to prevent those pests from returning in the future. When you choose our family-owned and operated company, you can say goodbye to pest problems, guaranteed!
Our Effective Pest Control Process
Have pests taken over your Monmouth County area home or yard? If pests are causing problems on your property, our professional pest control services are the perfect solution! For effective pest management near you, consider investing in one of our ongoing pest control plans for proven protection against common New Jersey pests.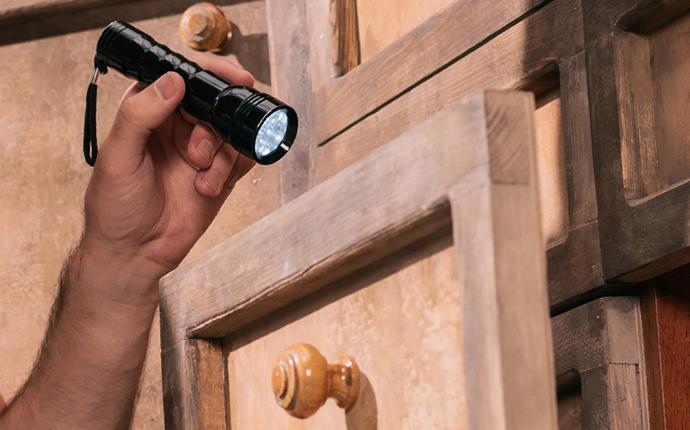 Free Inspection
Here at Amco Pest Solutions, we begin with a thorough inspection. We'll check inside and outside from the basement to the attic, paying careful attention to crawlspaces, beams, and cracks & crevices. This inspection allows us to determine any current pest pressures and areas of concern so that we can develop a pest control plan tailored to your home.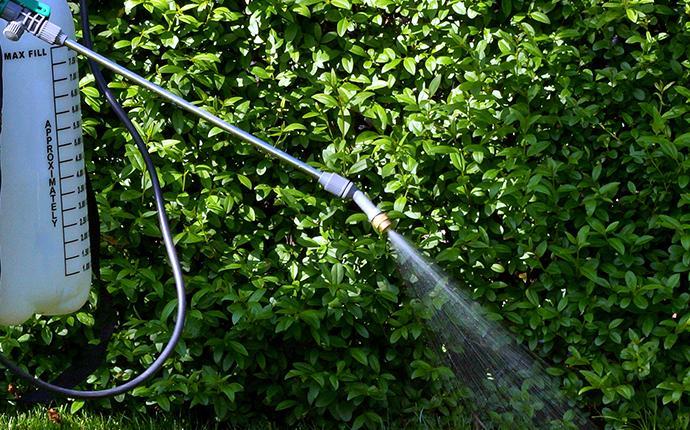 Treatment
Although the course of treatment may vary based on your specific plan and the pests around your home, services often include granular lawn treatments, exterior foundation perimeter treatments, residual sprays, sand spraying of baseboards, and crack and crevice treatments. We'll also begin treatments for any specific pests you have a problem with.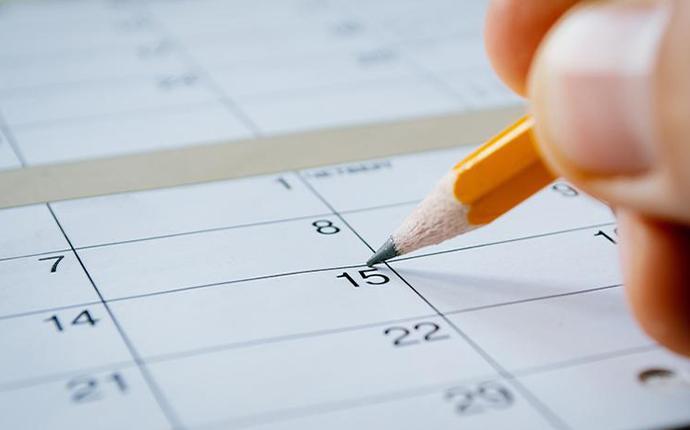 Follow-Up
Follow-up visits will be based on your needs and can occur on a regular, recurring basis. You may choose a monthly, bi-monthly, or quarterly option, depending on the level of infestation you were experiencing prior to treatment. Our pest control specialists will perform the right treatment to eliminate future pest problems quickly. Contact us today for more details!
Get Started With Amco Pest Solutions Today