North Miami, FL Pest Control
When pests invade your commercial or residential property, they threaten your peace of mind. Not only are pests capable of destroying important equipment and belongings, but they can also spread dangerous diseases and contaminate your food items. To keep your North Miami home or business free of pests, you need professional pest control services from Amco Pest Solutions. Since 1935, we have been proud to serve our communities by providing top-of-the-line pest management services. No matter what type of pest problem you're facing, you can count on our knowledgeable and skilled technicians to get rid of it in a timely fashion. Get in touch with Amco Pest Solutions today for more details about all of the commercial and residential pest control services we have to offer.
Home Pest Control In North Miami, FL
Your home is supposed to be somewhere that you can rest after a stressful day and spend quality time with your family. However, when pests take over your North Miami home, they make your property an uncomfortable, unwelcome place to live. Whether you're looking for immediate assistance with an existing pest threat or a long-lasting solution that will protect your home throughout the entire year, the professionals here at Amco Pest Solutions have you covered. And, because we understand that every home is unique, we provide three different residential pest control plans, including our Home Protection Plan, Convenience Plan, and Convenience Plan Plus. All of our pest control plans are designed to keep your North Miami home free of pests all year long. Reach out to us today for more information about our residential pest control services.
How Do Mice Invade North Miami Homes?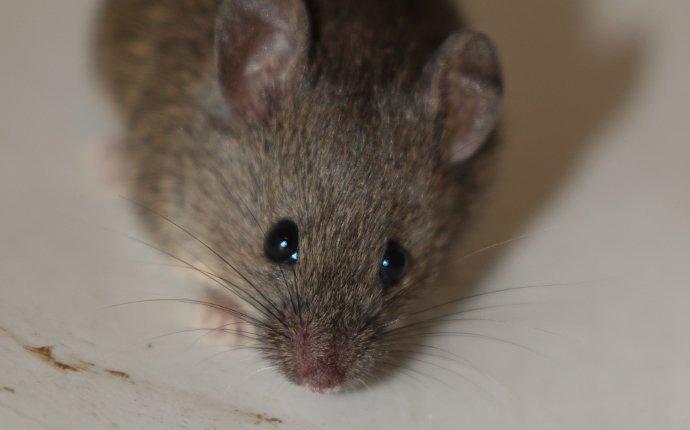 Mice are one of the most common types of rodents found within North Miami homes. They are adaptable pests that can live successfully in both natural environments and human living spaces. Although mice avoid human activity, they often move into residential properties while searching for sources of food, water, and shelter. But how do mice get into North Miami homes in the first place? The most common way rodents infest residential properties is by squeezing through small gaps and crevices in your foundation and exterior walls. Some mice are capable of slipping through cracks no larger than the size of a nickel.
To prevent mice from getting into your home, seal gaps around the exterior of your home with caulk or steel wool. The most effective way to control and prevent mouse infestations is to implement a professional rodent control plan from AMCO Pest Solutions. Reach out to us today to learn more about how we handle rodent infestations.
The Best Way To Treat Termite Infestations In North Miami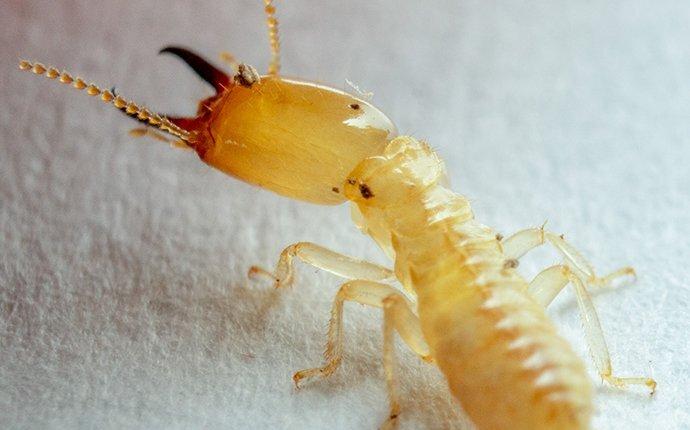 Termites are destructive insects known for their ability to chew through wood. Although these small pests are beneficial to the environment by breaking down decaying organisms, you don't want to find them anywhere around your home or business. If you've ever dealt with termites around your North Miami property, then you understand how destructive they can be. In fact, many homes in our area are made from cement to prevent the damage termites can cause to residential structures.
Left undetected, termites are capable of causing significant damage to your North Miami home or business. Unfortunately, termite damage can weaken the structure of your property and cost thousands of dollars to repair. To avoid dealing with termite damage in your North Miami property, it's important to receive the proper treatments to both eliminate and prevent termite activity.
The best way to treat termite infestations is with the help of a highly-trained pest control professional. At Amco Pest Solutions, we deliver excellent pest management services to residents in North Miami and throughout Broward and Dade counties. If termites are causing problems around your property, the professionals at Amco Pest Solutions can help. Contact us today to learn more about our termite identification, elimination, and prevention process.
Commercial Pest Control In North Miami, FL
The success of your North Miami business depends on how satisfied you can keep your customers. If your customers feel uncomfortable in your facility, they won't want to return in the future. Rodents, insects, and other common pests are capable of invading your property and driving away your loyal customers. The best way to ensure your commercial property remains free of pests is to implement an effective commercial pest control plan from Amco Pest Solutions. We offer customized solutions to defend your North Miami business against dangerous and destructive pests. Whether you own a restaurant, healthcare facility, school building, warehouse, or other business, we have the skills and experience to keep it pest-free. Don't allow pests to invade your commercial facility and threaten the success and reputation of your business. Instead, partner with Amco Pest Solutions to receive the comprehensive commercial pest control solutions you deserve.
Schedule Your Free Inspection
Complete the form below to schedule your no obligation inspection with Amco Pest Solutions.