Termite Control Is a Necessity
Thinking you have Termites? They may be small, but they are powerful. Termites are the most destructive pest you'll never see, small enough to get into almost anywhere and wreaking havoc with their constant chewing. By remaining hidden within your walls, they can chew tunnel after tunnel through the wooden structures of your home or business, weakening the structural integrity to the point of making your property unlivable.
Protecting against termites is vital to the safety of your home or commercial property, and with AMCO Pest Solutions, the process is easy.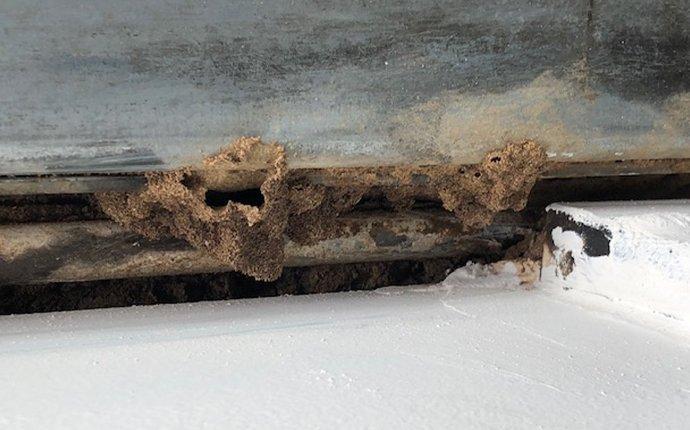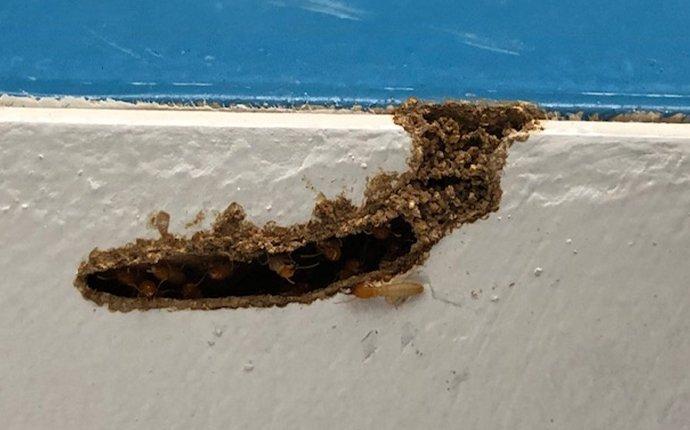 Our Termite Control Offerings
Free Inspection
The identification of a termite infestation is difficult for anyone not trained in spotting the subtle signs of their presence. AMCO Pest Solutions will send one of our pest control specialists to your home or business, to inspect for any signs of termite activity. Our inspection is thorough and includes both the interior and exterior areas of your property.
Treatments
Based on the findings of our inspection, we'll recommend a course of treatment to eliminate active termites and prevent them from getting into your home or business in the future. Active infestations get treated with a conventional liquid termite treatment that we also use as a preventative treatment.
If termites are not currently active on your property, we'll suggest the installation of a termite baiting system. We install bait stations in the soil around the perimeter of your property. When termites take the bait, they bring it back to the other termites, destroying the entire colony. We utilize both Termidor and HexPro Termite Control to effectively eliminate Termite Infestations, with the primary mission of protecting your home.
Our termite treatments come with a one-year, renewable warranty. You can also prepay this warranty for several years at a discounted rate.
Frequently Asked Questions
Schedule Your Free Inspection
Complete the form below to schedule your no obligation inspection with Amco Pest Solutions.
Affiliations & Accreditations