Protecting Your New Jersey Yard From Harmful Ticks
Some pests, like bed bugs, have been known and talked about for thousands of years. Others, like ticks, seem to have suddenly jumped onto the pest scene with little notice. Nearly unknown a few decades ago, ticks have become a greater and greater problem with every passing year.
As their populations grow, so too does the fear of contracting a tick-borne disease. Here in New Jersey, ticks spread a number of dangerous illnesses, including Lyme disease, ehrlichiosis, anaplasmosis, and more. Because of their large numbers, small size, and ability to climb onto a host without being noticed, there's good reason to be worried about ticks on your property. If you want to protect your family from the diseases ticks spread, Amco Pest Solutions can help with our tick control services in Rutherford, New Jersey.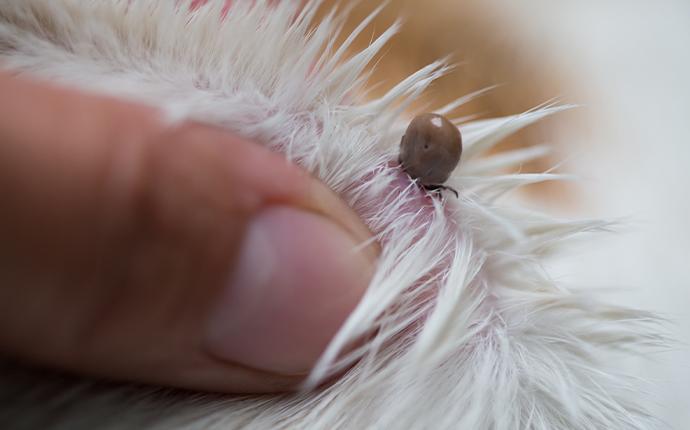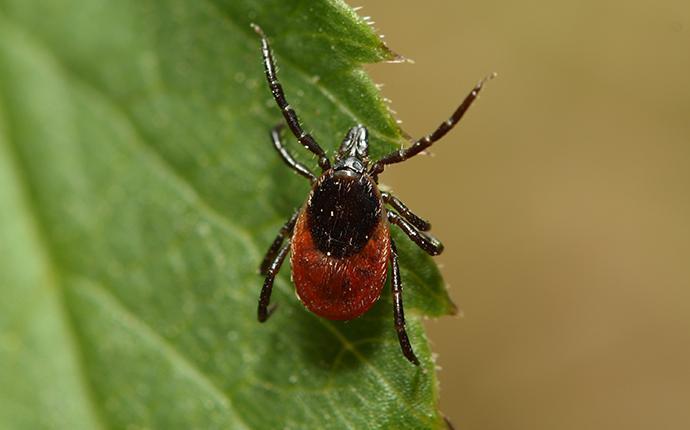 Our Tick Control Process
Inspection
In order to provide your property with the best tick control possible, we have to gather some information before we perform any kind of treatment. During our inspection, we'll determine how large the lawn is for planning and pricing purposes. We'll also try to determine what type of tick is present on your property and will identify the conditions that may be attracting ticks to your property.
Once we've completed our inspection, we'll give you a quote for our tick control service. If you choose to proceed, we'll move on with your first treatment.
Treatment
By treating your lawn, and especially the areas around your lawn where ticks are known to harbor, we can keep your yard a safer, tick-free place to spend time. The products we use are environmentally friendly and safe for kids and pets.
Follow-Up
For maximum tick control and the most effective results, follow-up treatments are necessary. We'll work with you to determine whether monthly or quarterly treatments are the best option to meet your needs.
Fewer Ticks And Less Worry Are A Recipe For More Fun
Worrying about ticks being on your lawn can cause you to avoid spending time outside. Instead of having to be fearful about ending up with a tick on you, you can trust Amco Pest Solutions to provide your property with tick control services to protect your family. Our services are tailored to your property and needs and will effectively eliminate the ticks that find their way onto your lawn. Contact us today to learn more or to schedule your tick control treatment.
Dealing with other pests? Learn more about our home pest control and commercial pest control options.
Schedule Your Free Inspection
Complete the form below to schedule your no obligation inspection with Amco Pest Solutions.