Keeping Mosquitoes Off Your New Jersey Property
When it comes to pests, mosquitoes are some of the most annoying ones around. Although they don't become a problem by infesting the inside of your house, they are a major problem around your outdoor areas. In addition to their constant buzzing, they also love to bite, which not only leaves you covered in itchy red bumps but can also make you sick. In fact, mosquitoes are known to be the deadliest animal on the planet.
To protect yourself and your family from the threat and nuisance of mosquitoes, mosquito control from Amco Pest Solutions is a great choice. We can substantially reduce the number of mosquitoes on your Fairview, New Jersey lawn, making it a safer, more pleasant place to spend time.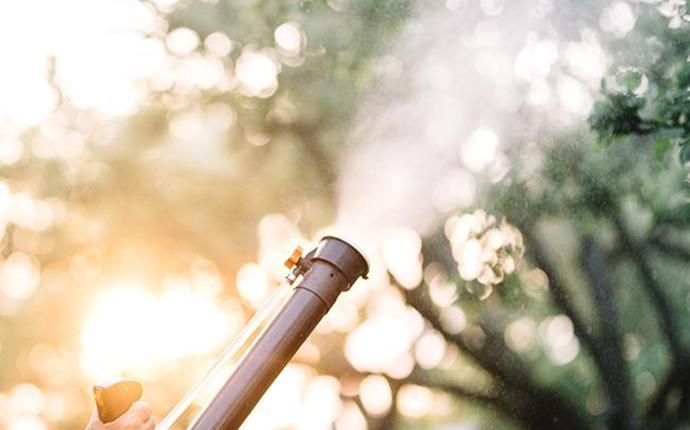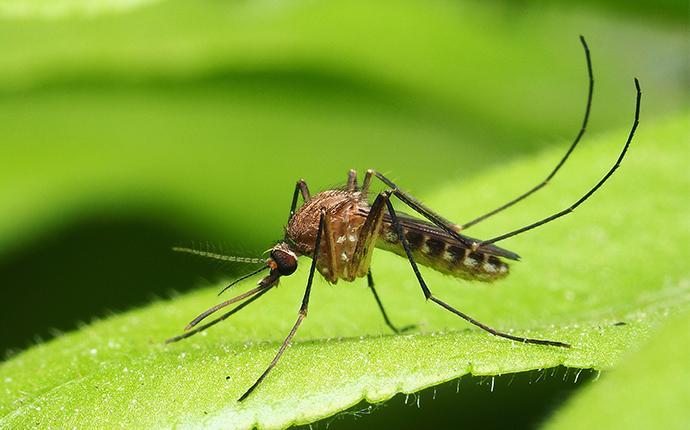 Our Mosquito Control Process
Inspection
In order to provide you with the effective service you expect and deserve, we first must evaluate your property. We'll determine the size of your lawn and the species of mosquito. We'll identify breeding and resting sites, as well as conditions that may be attracting mosquitoes to your property.
Once our inspection is complete, we'll provide you with a quote for our service. We'll also go over the conditions on your property that might be contributing to your mosquito problem and make recommendations about what you can do to reduce those conditions.
Treatment
Using a backpack mister, we'll treat the areas of your property where mosquitoes spend their time. Because we care about your family, we only use environmentally-friendly products that provide maximum safety for your children and pets.
Follow-Up
Our mosquito control treatment uses a residual product. To maintain its effectiveness, it needs to be reapplied on a regular basis. We'll return to your home every 28 days to re-treat your lawn and keep mosquitoes off of it all season long.
Get Back Outside With Amco Pest Solutions
If mosquitoes have been driving you indoors, you shouldn't waste another day stuck inside. With mosquito control from Amco Pest Solutions, you can reduce the mosquito population on your property in a way that is as safe as it is effective. To learn more or to schedule your mosquito control treatment, contact us today.
Dealing with other pests? Learn more about our home pest control and commercial pest control options.
Schedule Your Free Inspection
Complete the form below to schedule your no obligation inspection with Amco Pest Solutions.