About Amco Pest Solutions
Established in 1935 when Arthur Williams began using his Ph.D. expertise in chemistry to treat wooden timbers to protect them against wood-destroying insects, Amco Pest Solutions quickly grew in popularity and became Mr. Williams' full-time occupation. As demand for pest control services continued to grow over the next few decades, Amco began to add a bigger staff and more pest control specialists to fulfill the needs of the community. We have remained a family-owned and operated business, but are now a full-service business, meeting the pest control problems of homes and businesses in New York, New Jersey, and Florida.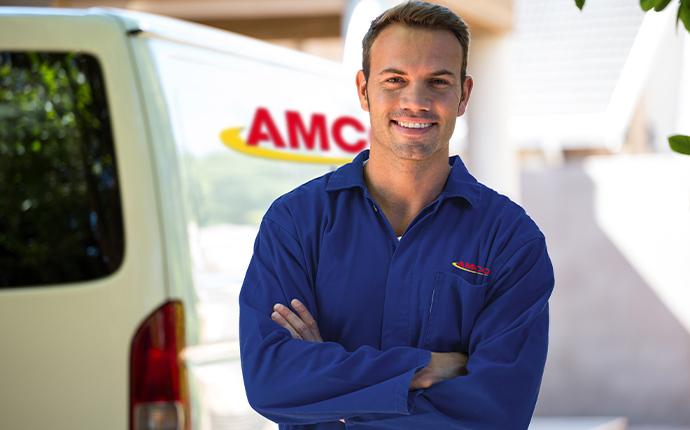 Why Choose Amco Pest Solutions?
With a rich history and a bright future, Amco Pest Solutions is the right company to meet your pest control needs.
We have been in business since 1935 and incorporated since 1962.

We are a family owned and operated company.

We provide both residential and commercial pest control.

We offer emergency and same-day service.

We always place the safety of your children and pets as our top priority.

We are committed to providing quality service with integrity.

We are a QualityPro Certified pest control company.

We continuously provide education for our pest control specialists to keep them up-to-date on the latest and best methods.

We use the most innovative products and technologies available.

We are dedicated to exceptional customer service.

We are members of the New York and New Jersey Apartment Association.

We are members of the National Pest Management Association (NPMA).

We are members of the Community Association Institute.
"The Answer To All Your Pest Problems"
At Amco Pest Solutions, we have the experience, expertise, and equipment to eliminate your pest problems and prevent them from returning. Providing a wide variety of pest management services, our full-service pest control company can provide the answer to all your pest problems, big or small. We're here to help!
Partner With Amco Pest Solutions!
Whether you're dealing with mice and rats in your kitchen, cockroaches in your restaurant, or destructive termites eating away at the structural wood of your building, Amco Pest Solutions offers the comprehensive pest management solutions needed to get rid of them. View some of our most popular services below!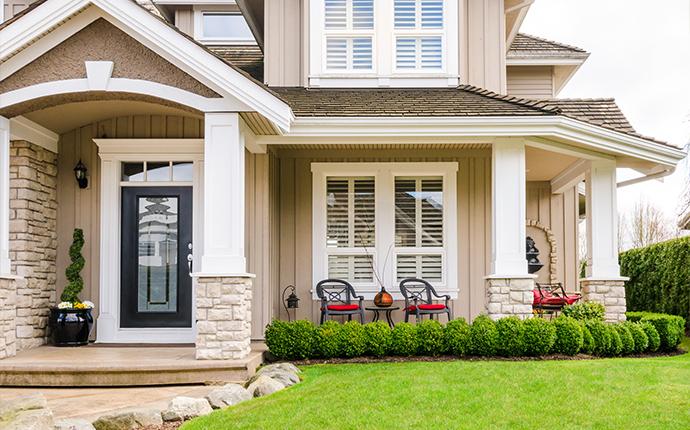 Home Pest Control
When dealing with pests, the best defense is always is a good offense. For the highest level of pest protection for your home and yard, partner with us for a proactive residential pest control plan.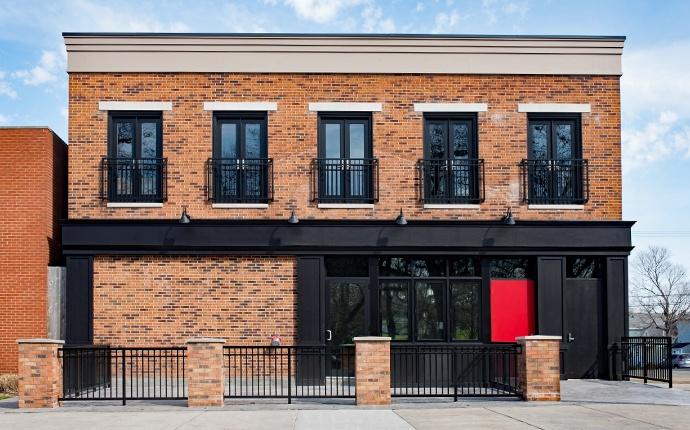 Commercial Pest Control
Keeping your establishment pest-free is a big part of running a successful business. Get started with a professional commercial pest control plan for your business by partnering with Amco Pest Solutions.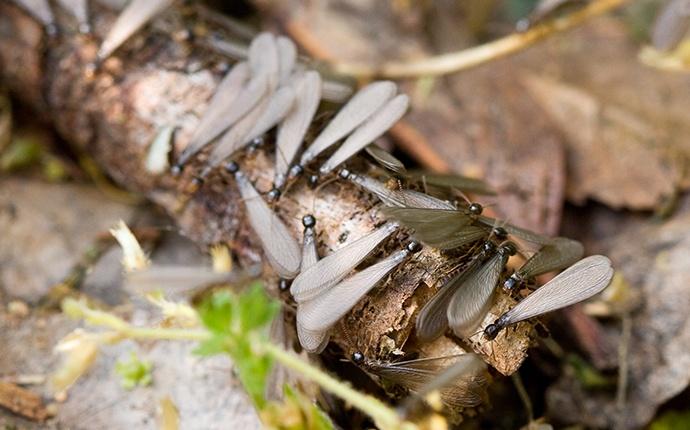 Termite Control
Causing over $5 billion in property damage every year in the United States, termites present a huge threat for local home and business owners alike. Get your termite protection plan in place today.
Our Team
At Amco Pest Solutions, Inc. we pride ourselves on working hard and utilizing the most innovative products and technologies available. Our management is driven to provide the best and most comprehensive service to each and every one of our clients and we work hard to hire those who share these same qualities and traits. It is this dedication to service that has allowed us to be in business for over fifty years!
Our goal is that you find every member of our team to be friendly and service-oriented from our customer service reps when you call our office, to our sales team, and finally, the service technicians that work hard every day to keep our New York and New Jersey clients pest-free.
Each and every technician must abide by QualitPro standards and follow strict New Jersey, New York, and Florida protocols and is also trained in-house and required to follow the protocols that Amco Pest Services has created and perfected over four generations.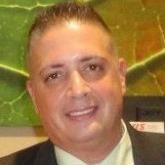 George J. Caso is our President at Amco Pest Services, Inc. He attended Santa Fe College, the University of Florida, The Medical Arts Training Center, and Ocean County College. George has degrees in Health Sciences and Business Administration; and has attended Rutgers College for numerous certificate courses in all disciplines of entomology. He attended specialty classes and seminars at various accredited institutions throughout the United States. George is an active member of CAI Committees.
George is a fourth-generation pest control specialist with over 24 years of experience licensed in Florida. His expertise lies in bed bugs, rodents, all wood-destroying insects as well as hard to diagnose pest control issues. He specializes in condominiums, hospitals, and nursing homes, schools, government buildings/ institutions, and residential properties.
George teaches Bed Bug Detection classes to property managers and maintenance managers in multiple states and is also one of the first exterminators to detect and eliminate bed bugs in a high-rise facility during the present bed bug epidemic which started in 2003.
Schedule Your Free Inspection
Complete the form below to schedule your no obligation inspection with Amco Pest Solutions.